Absolute EPG Precision Grinding
CNC Cylindrical Grinding – Flat Grinding – Waterjet Cutting
AbsoluteEPG provides high-precision abrasive metal-working services for processing specialty metals and non-ferrous materials. We are well recognized in the industry with a history of over 75 years of operating.
Our success is tied to our shared core values of: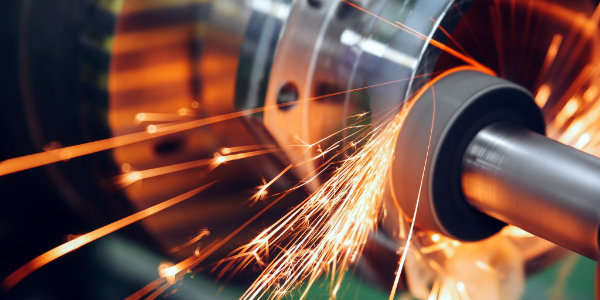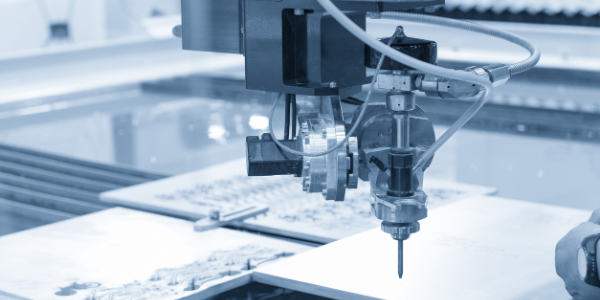 A Division of Sawyer Technical Materials, LLC
AbsoluteEPG is a provider of high precision cylindrical and flat grinding services, abrasive waterjet cutting services, and specialty metal procurement. Industries we serve include aerospace, semi-conductor, medical, energy, defense, air tool, food processing, gear products, heavy equipment, and fasteners. We have received supplier quality awards and recognition from customers across the country.
AbsoluteEPG is a wholly owned division of Sawyer Technical Materials, LLC, a company that supplies high purity single crystal quartz for electronic and optical applications.