Manual Internal-External Cylindrical Grinding
Saving Time and Money Using Efficient Machines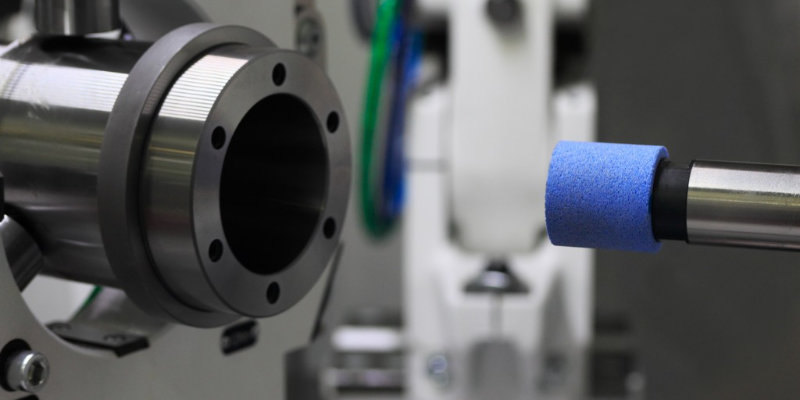 Internal Grinding
Our Internal machines add to our grinding capabilities and decrease our lead times. In addition to our CNC machines, equipped with I.D. capabilities, our manual machines expand our ability to grind larger hole diameters and well as longer lengths. This combination passes along cost, as well as time savings.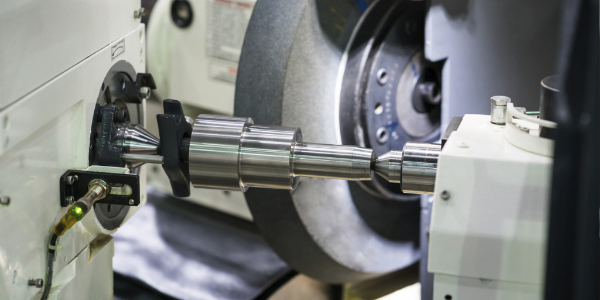 External Grinding
Our External machines, in addition to our CNC universal grinding machines, expand our ability to get your parts done on time! With quick set-up times and "In-process" gaging you're assured quality, accurate products with a speedy delivery. We can handle just about any shaft product on the market. Single diameters, multi-diameters, shoulders, and radius corners.
Manual Internal External Cylindrical Capacities:

Machine List
Heald Internal Grinders (4)
Milacron Internal Grinder
Norton, Fortuna External Grinders

Grinding Operations
Internal I.D.
External O.D.

Size
(Internal) Max length: 20"
(Internal) Max OD: 14"
(Internal) Max ID : 10"
(External) Max length: 85"
(External) Max OD: 12"

Finish & Tolerance

Materials
Alloy Steels
Aluminum
Brass
Stainless Steel
Tool steel