Precision Honing
Fast Affordable I.D. Parts Grinding
Our honing department gives our customers another option for fast affordable grinding of I.D parts which are too small for traditional internal grinding techniques. Our Sunnen MBC-1802 power stroking auto-sizing hone can handle short as well as long production runs economically. We can handle parts with internal diameters as small as .185" up to 1.5". Depending on material and surface finish requirements, different stone materials can be used to meet your manufacturing specifications.
Thru-Hole and Blind-Hole Honing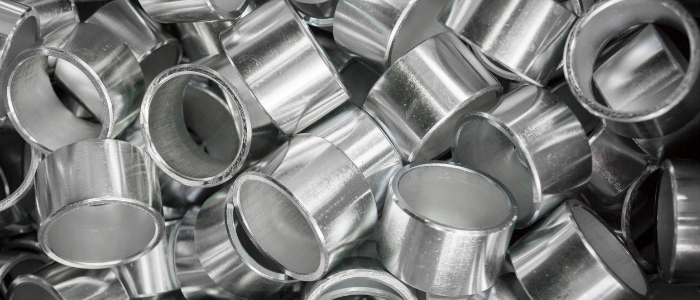 We are able to handle thru-hole and blind-hole honing. Blind-hole parts as large as 1.5" and up to 8.5" in length can be honed. Diameters as small as .150" can also be accommodated. Surface finish requirements as low as 6 Micro can also be held with honing.
Honing Capacities:

Machine List
Sunnen MBC-1802 Hone (2)
Sunnen 1800 Power Stroker

Grinding Operations
Thru-feed Hole
Blind-hole

Size
Max length: 8" (thru-feed)
Max length: 8.5" (blind-hole)
Max ID: 2" (thru-feed)
Max ID: 1.5" (blindhole)
Min ID : .150"

Finish & Tolerance

Materials
Alloy Steels
Aluminum
Stainless Steel
Tool Steel